Started a new blog!
www.musingsofahumanitarian.blogspot.com check it out. writing all about congo, human rights, the world and life. oh, and congo. read it. and follow me :)
"Obama calls for Sudan ceasefire" -BBC →
onebirdsings: Onto the juicy news stuff. In a move of incredible diplomatic …rhetoric… US President Barak Obama has at last spoken out against the heavy bombing, ground attacks, and anti-aid road blocks (by north Sudanese government forces) that have so far displaced over 160,000 civilians and killed an unknown number since this land rights skirmish began in the oil-rich Southern Sudan border...
2 tags
6 tags
Masiphumelele
In the early hours of 2 May, a fire ripped through Masiphumelele, a township near Fish Hoek. 1500 shacks were completely destroyed, leaving one casualty and almost 5000 displaced. This township is significant because PASSOP has a help desk there. Although the fire was dangerously close, the office was spared as community members poured water by the bucketsful on the office and put out the fire....
6 tags
Zimbabwean Dispensation Project
In September 2010, the South African Department of Home Affairs (DHA) launched a programme the "Zimbabwean Dispensation Project" (ZDP) that would allow undocumented Zimbabweans living in South Africa the chance to apply for 4-year work, study or business permits. Because passports were needed to process permit applications, Zimbabweans were also allowed to apply for passports. In only three...
6 tags
PASSOP
For the last few months, I have been interning with a local organization called PASSOP (People Against Suffering, Suppression, Oppression, and Poverty). Founded a few years ago by Braam Hanekom, PASSOP serves as a grassroots NGO dedicated to protecting and lobbying for the rights of foreigners in South Africa. In my time at PASSOP, I've learned so much not only about the crises in Zimbabwe and...
1 tag
http://www.granta.com/Magazine/92/How-to-Write-abou... →
5 tags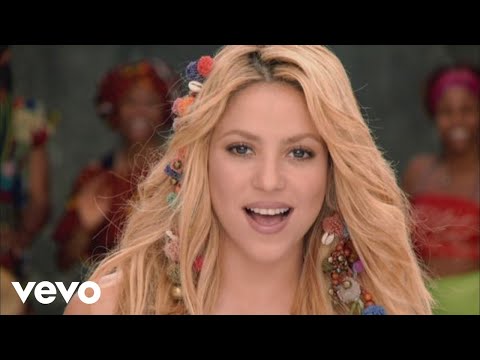 3 tags
SA slang
braai barbeque howzit? hey, what's up? bru bro china mate chunder vomit (my absolute favorite new word) loose drunk louse wayy drunk lekker delicious chips fries crisps chips plasters bandaids bakkies trucks tekkies tennis shoes boot trunk lift elevator pudding dessert prawns shrimp lead extension cord cozzi swimsuit robot traffic light just now sometime in the near...
3 tags
4 tags
A day in the life
DRIVING South Africa is home to some of the craziest drivers I've ever seen. Crosswalks are useless and pedestrians never have the right of way. Which is bad news for me because I have an unfortunate habit of forgetting to look before I cross the street. This is especially bad news for me since they drive on the other side of the road, which means that I have had to get used to looking the other...
TIA
Friday night we went to this restaurant called Moyo, in Stellenbosch, right next to vineyards. We had no idea what to expect, but when we got there we were all amazed. It was so fancy and so African. We first walked through a little store of African souvenirs under a huge tent and then found our way to the restaurant, walking passed a Rafiki-style treehouse and fountain. Everything was so...
I'M IN SOUTH AFRICA!
And I am absolutely in love with it. Everything is so beautiful and different. Right after we got settled into our temporary dorms, our RAs told us to prepare for a 45-minute hike. HA! Three hours later, after a grueling climb up Table Mountain, we found ourselves looking at the most beautiful view of Cape Town. Even though we all almost died, we bonded over being miserable and the view was so...
2 tags
24 hours until CAPE TOWN
In exactly 24 hours, I will board my plane to Cape Town. I haven't exactly packed yet and there's still so much to do on my to do list. Speaking of packing, how do you fit an entire semester's worth of clothes into one suitcase?! Although, I am German and by default, a worldclass traveler and packer, I am struggling. So clearly, this is the best use of my time. Tomorrow I begin my journey in...
3 tags
2011
So. It's New Year's Eve. Which means that in 26 days, I will be in Cape Town, South Africa. Woah. 2010 was so good to me. I had the most amazing internship I ever could have asked for. I learned so much about the conflict in the Congo and grew as an activist. I founded a new club called Empower Congo and I helped American University become conflict-free. I fell in love. I met some of the coolest...